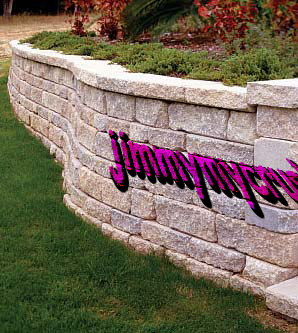 Created in Adobe Photoshop. Here is the tutorial: Wall Graffiti Tutorial
My memory is great. I had created this a long time ago but remembered what was written on the wall in the tutorial - Dream & another word, which helped me in finding the tutorial and linking to it.
If you buy anything from the links mentioned on this blog, I'll get a little commision. To support me, it's not necessary to buy these products, just click on the links and buy anything from Amazon. I get paid through Amazon Gift Cards so it will enable me to buy products like these. Not all Amazon products are shipped to my country but at least books are.